Maximum UpTime for Business Technology Solutions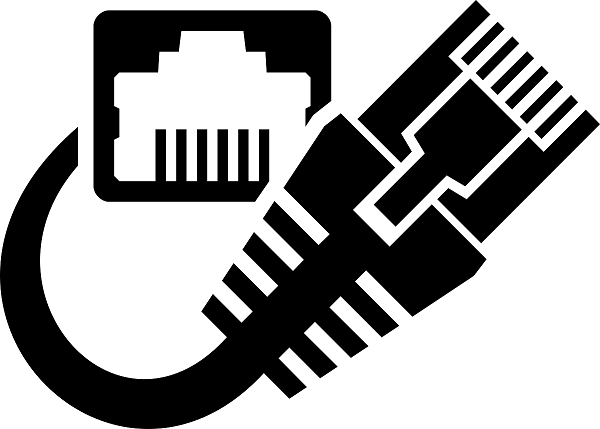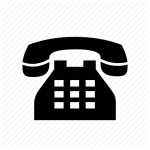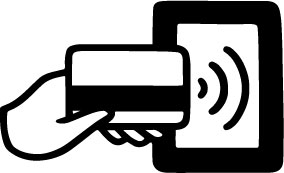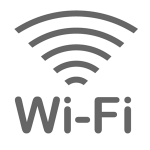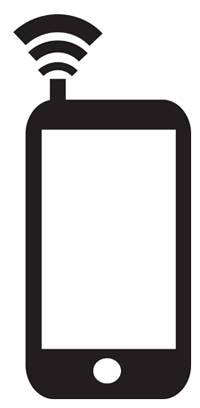 Today's businesses are dependent on many mission critical technologies. These technology systems have to be 100% reliable EVERY day. Downtime can destroy a business. We named our business UpTime Unlimited because our goal is to keep our client technology systems up and running all day every day. We provide unlimited UpTime for critical systems. To do this we follow a few simple rules.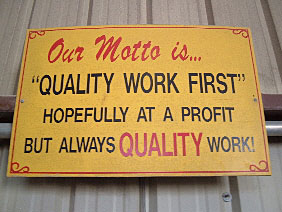 High Quality Installations
Every day we see brilliant companies ignore the basics of reliability. Companies spend thousands of dollars on hardware and then use poorly trained installers. Cutting corners on installation will save a few pennies today but down the road it will cause huge headaches. Substandard cable installation will lead to downtime and bills from network engineers who are pulling their hair out while trying to track down intermittent failures.
We insure high quality installations by training our crews and treating them well. We have low turnover and every member of our team is committed to providing excellent quality.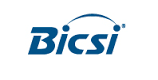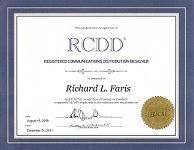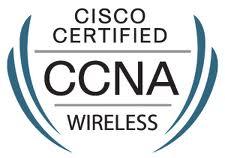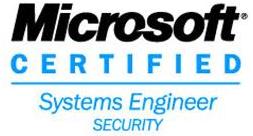 Expert Engineering
Install crews cannot fix a bad design. Our engineers are experts who network with an even larger group of experts around the country. We follow the best practices for for each industry and use only the best materials.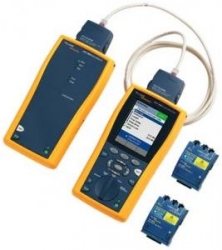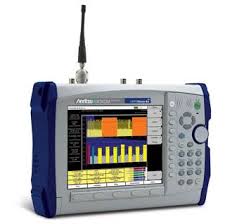 Testing and Inspection
The proper tools for testing technology systems cost tens of thousands of dollars. We make these investments and insure our team has exactly the correct tools to test each installed system and complete site surveys and inspections.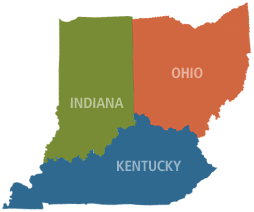 Ohio, Indiana, Kentucky
We Service and Support Ohio, Kentucky, and Indiana. Including Cincinnati, Louisville, Lexington, Columbus, Dayton, Indianapolis, Cleveland, Toledo, and Fort Wayne.